When visiting Bahia, our guests are given the opportunity to choose from three tasting menus that represent our past, present and our future.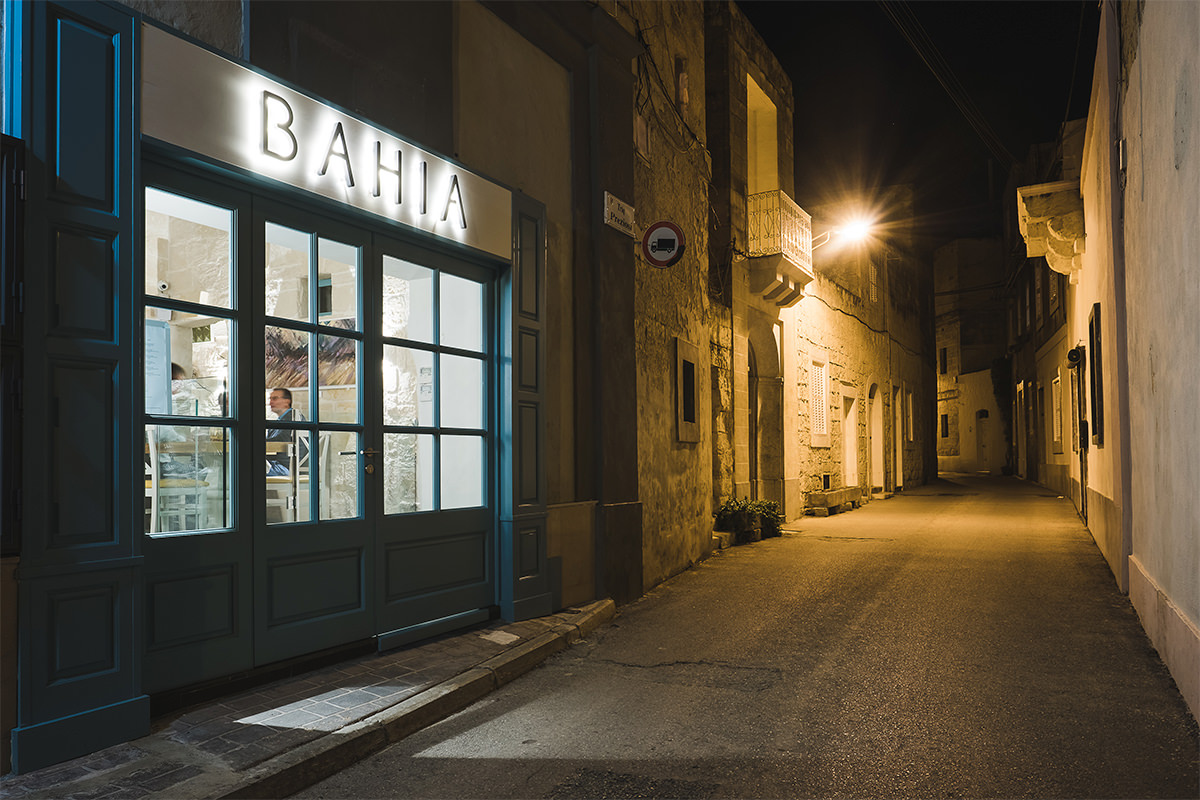 Nestled in the winding narrow streets of Lija, Bahia was born on the 3rd October 2016. It was  situated in an old restored townhouse built in the heart of the village over 200 years ago. During the five years the restaurant was based here, it created its identity and became known for its creative food, its eye for detail and its professional and warm service.
The PAST menu is inspired by selected periods from Maltese history and may be found by selecting below.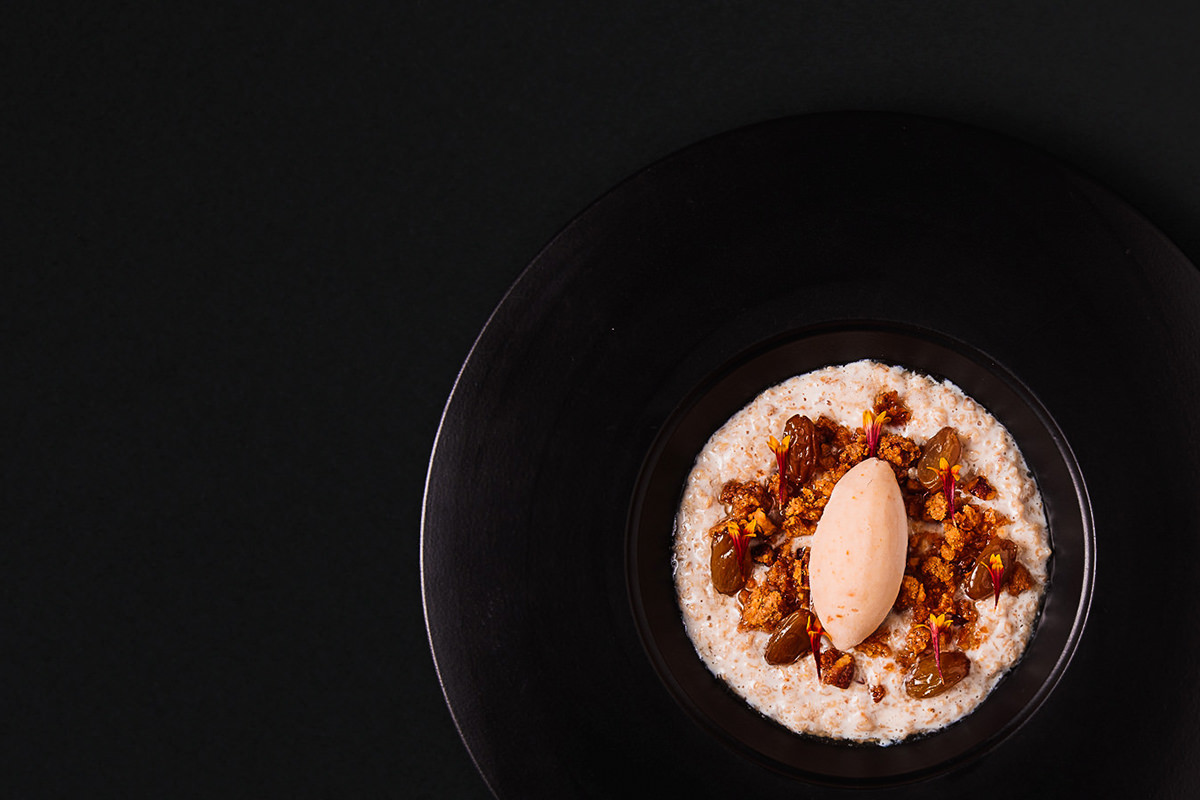 Change is challenging and the decision to move from the place where it all started was not an easy one. Nevertheless, we have always pushed ourselves out of our comfort zone, and in February 2022 we moved to a prestigious property in Balzan. The latter was built in the early 1900's and represents the foundation of Malta's most important group of hotels, Corinthia.
With a keen interest to entertain our guests in a comfortable and contemporary space, both indoors and outdoors, our skilled team continues to bring to the table innovation and respect towards an array of high-quality ingredients. The restaurant respects Malta's culinary heritage, whilst proposing a contemporary and creative cuisine.
Accompanying this exquisite contemporary food is a selection of prestigious wines and other beverages to best suit the guests' meals.
Gastronomically, the PRESENT menu is our team's expression of seasonality in a plant-based menu and may be found by selecting the button below.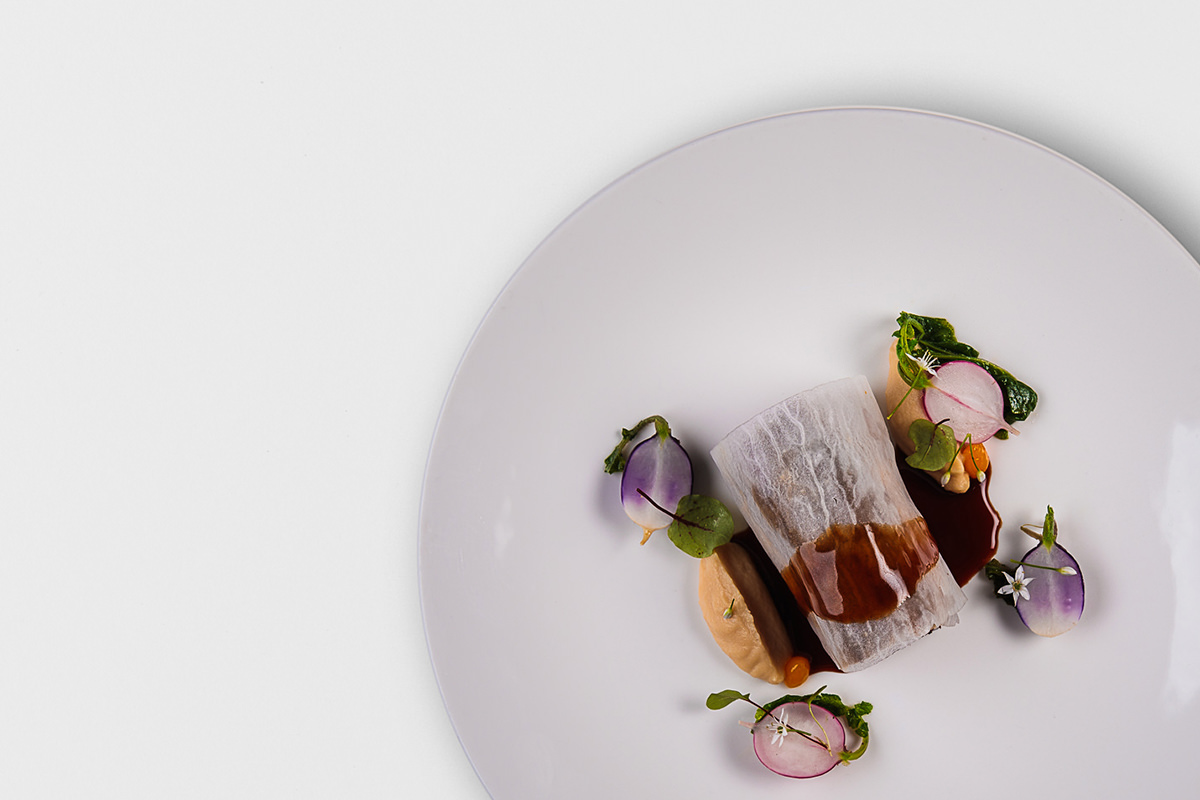 What does the future hold? We ask this question to ourselves in relation to our career, our health, our kids. Our team also questions the future of restaurants and food and we have our own take on the potential future of the restaurant world. 
We listen to many things about the future, but only our daily experiences will determine whether our expectation of the future was truthful or not.
Our FUTURE menu is a selection of classic local dishes reinterpreted in a contemporary way. This may be found by selecting the button below.