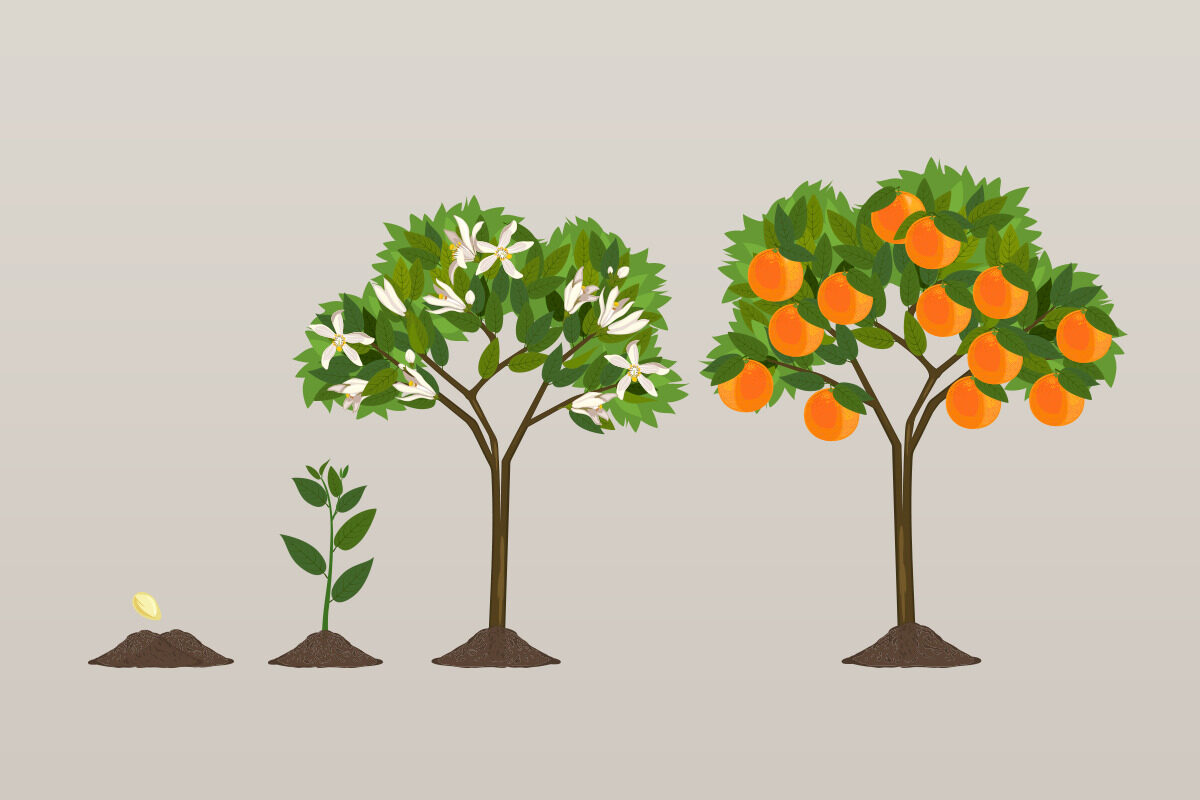 BAHIA is a prestigious navel orange that has been the pride of the people from the three cities (Lija, Attard and Balzan). We have honoured this tree by dedicating our restaurant name to it. 
We have also named our own tree, Chloe, and our restaurant in Attard is inspired by 4 of the stages of an orange tree, mainly Seed, Growth, Bloom and Harvest.
Named after the daughter that the founder and his wife never had, Chloe takes on the responsibility of the team's mental well-being. She is omnipresent and a source of inspiration who reminds us that if we take care of each other, quality fruit will be reaped.
Chloe may be found in one of our dining areas, so when you arrive at BAHIA, please feel free to come and have a look and take a few moments to think of what this tree represents.