We are constantly listening to the preferences of our guests and these menus reflect the journeys that we feel are most appropriate. Nonetheless, please feel free to communicate with us if you would like to organise something specific you have in mind.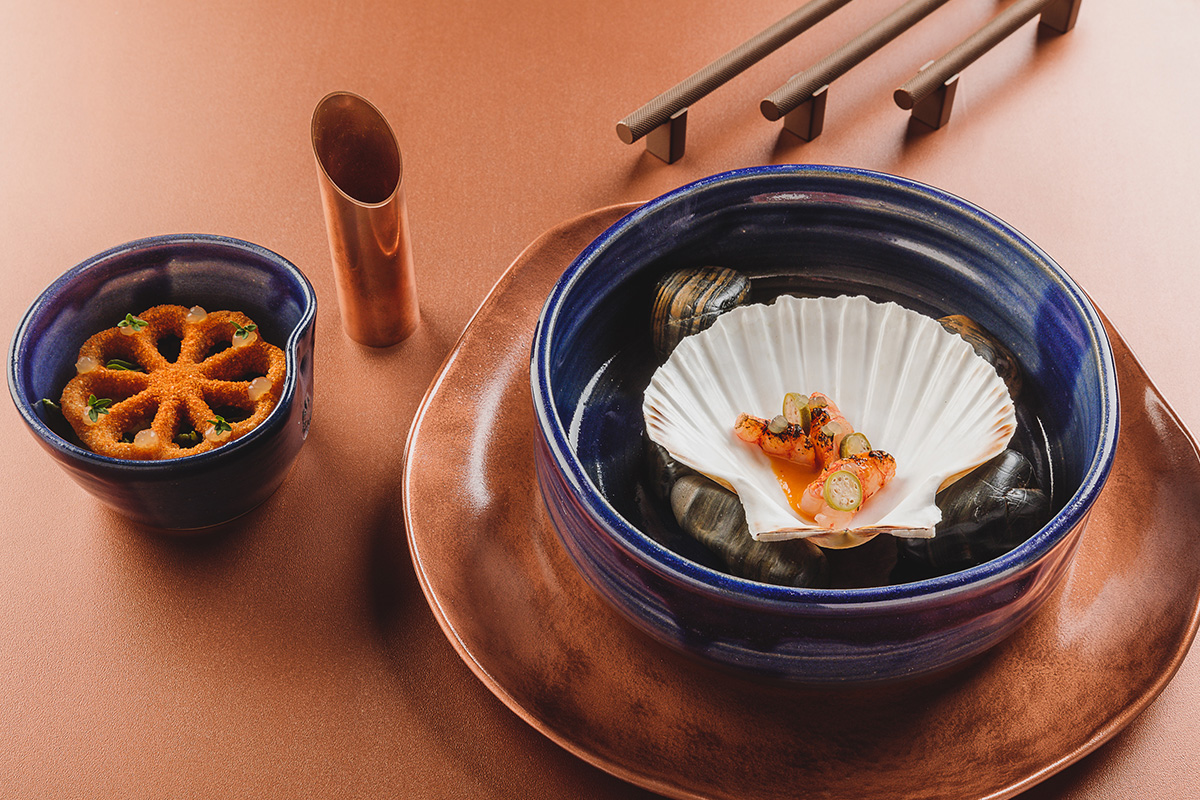 Our seasonal a la carte gives our guests the opportunity to choose from a selection of creations, carefully prepared by our team.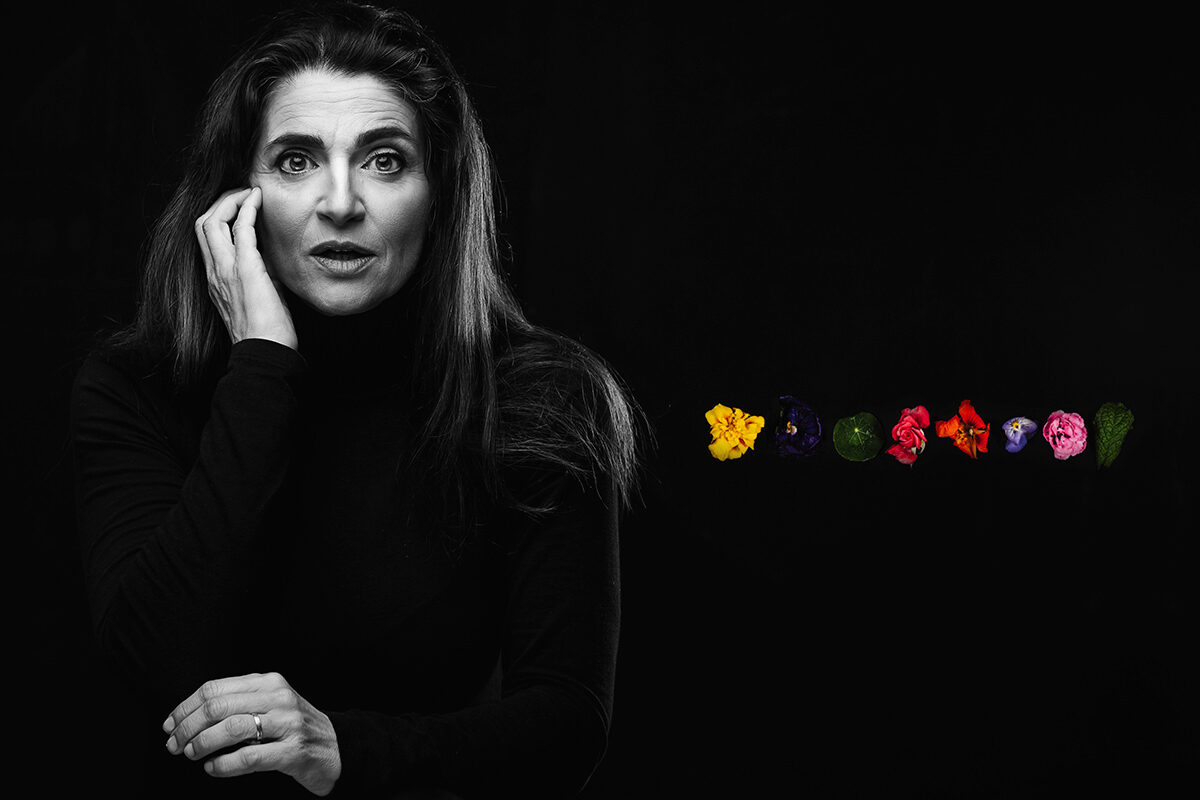 We are fully aware there are a number of guests who love trying a larger selection of dishes during an evening.
Our tasting menus give our guests the option to experience our interpretation of the PAST, PRESENT and FUTURE.
The PRESENT degustation focuses on seasonal plant-based food.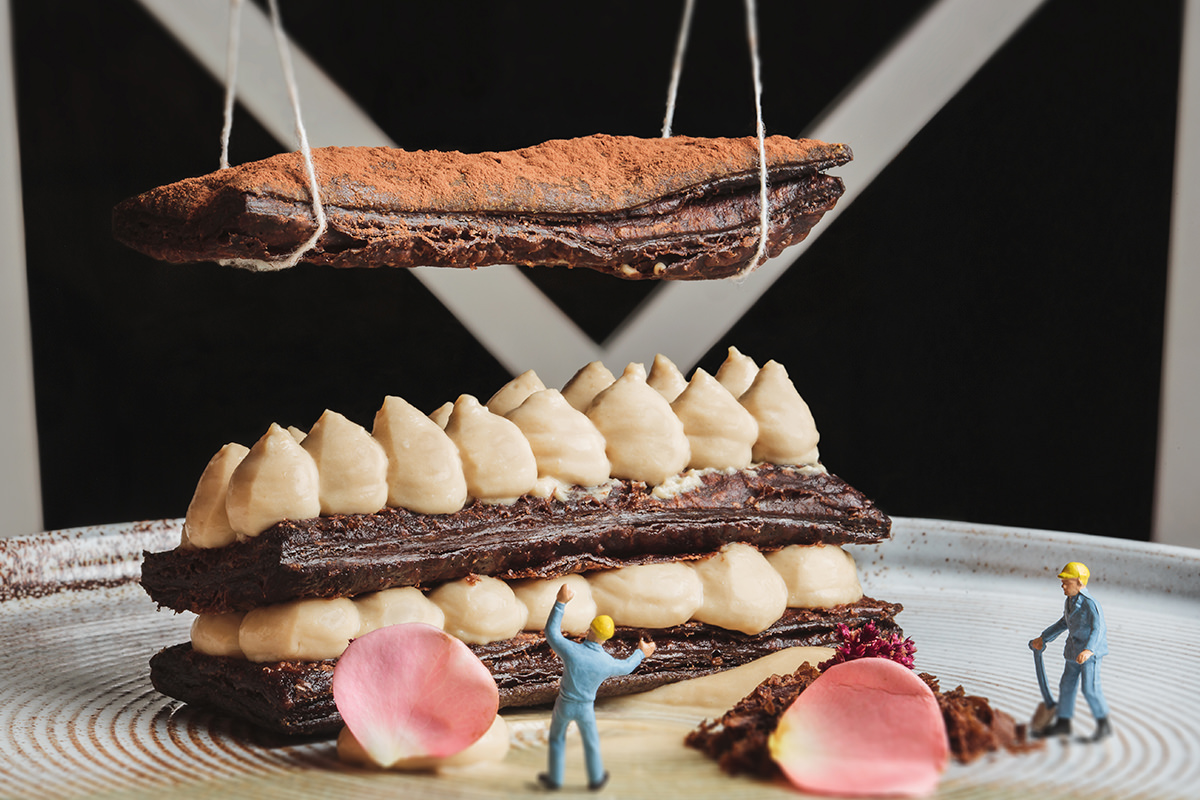 For groups larger than 6, we may need some more preparation to retain the same level of service that we expect from ourselves. Guests will have the option to choose 5 courses or 8 courses from each of our degustation menus found in the
PAST
,
PRESENT
and
FUTURE
. 
If you would like to inquire about the 5 courses, or if you would like to place a reservation for seven people or more, kindly contact us.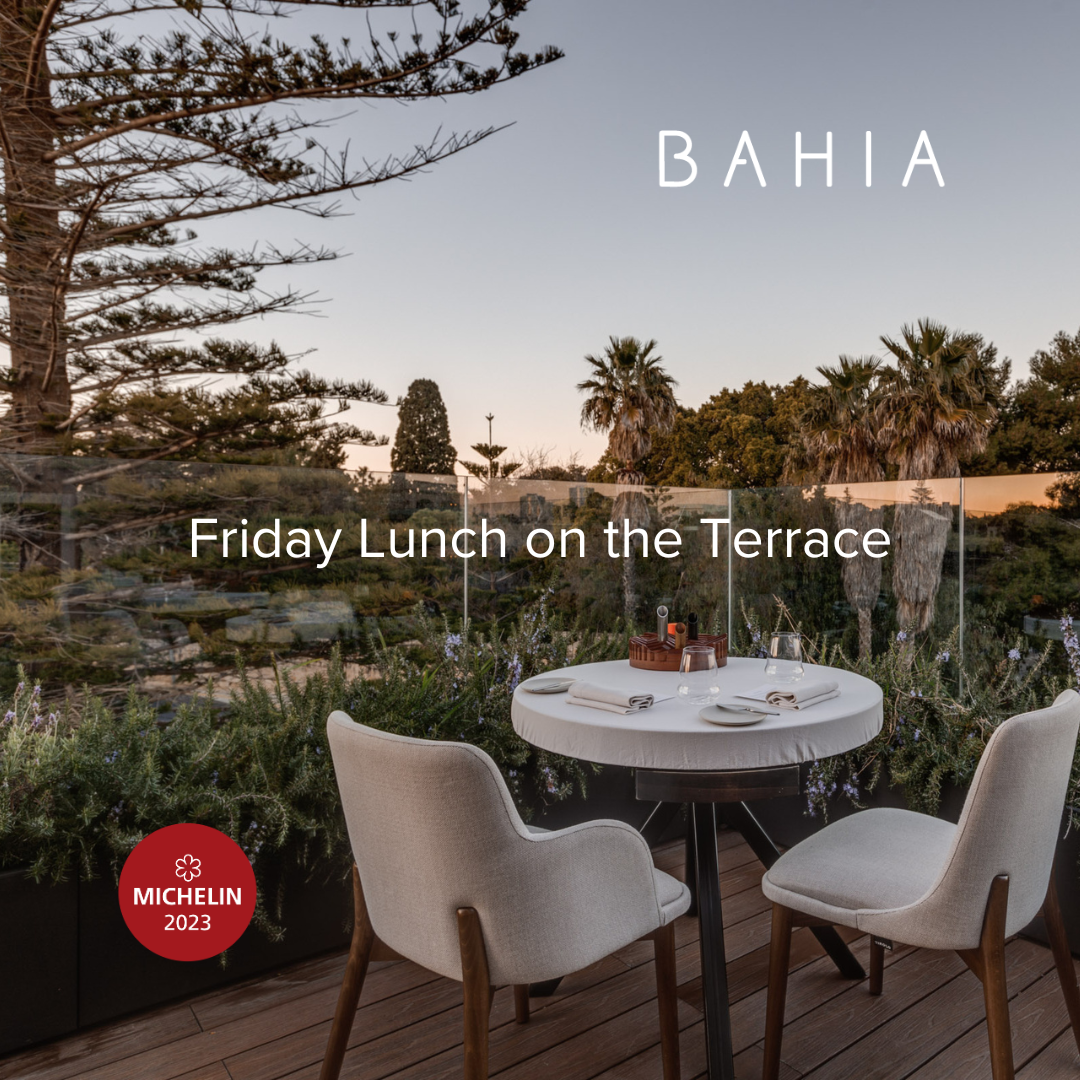 During Lunch on Friday, between 12:00 and 14:00, our guests are able to relax on our terrace (or indoors) as they enjoy a meal designed for lunchtime.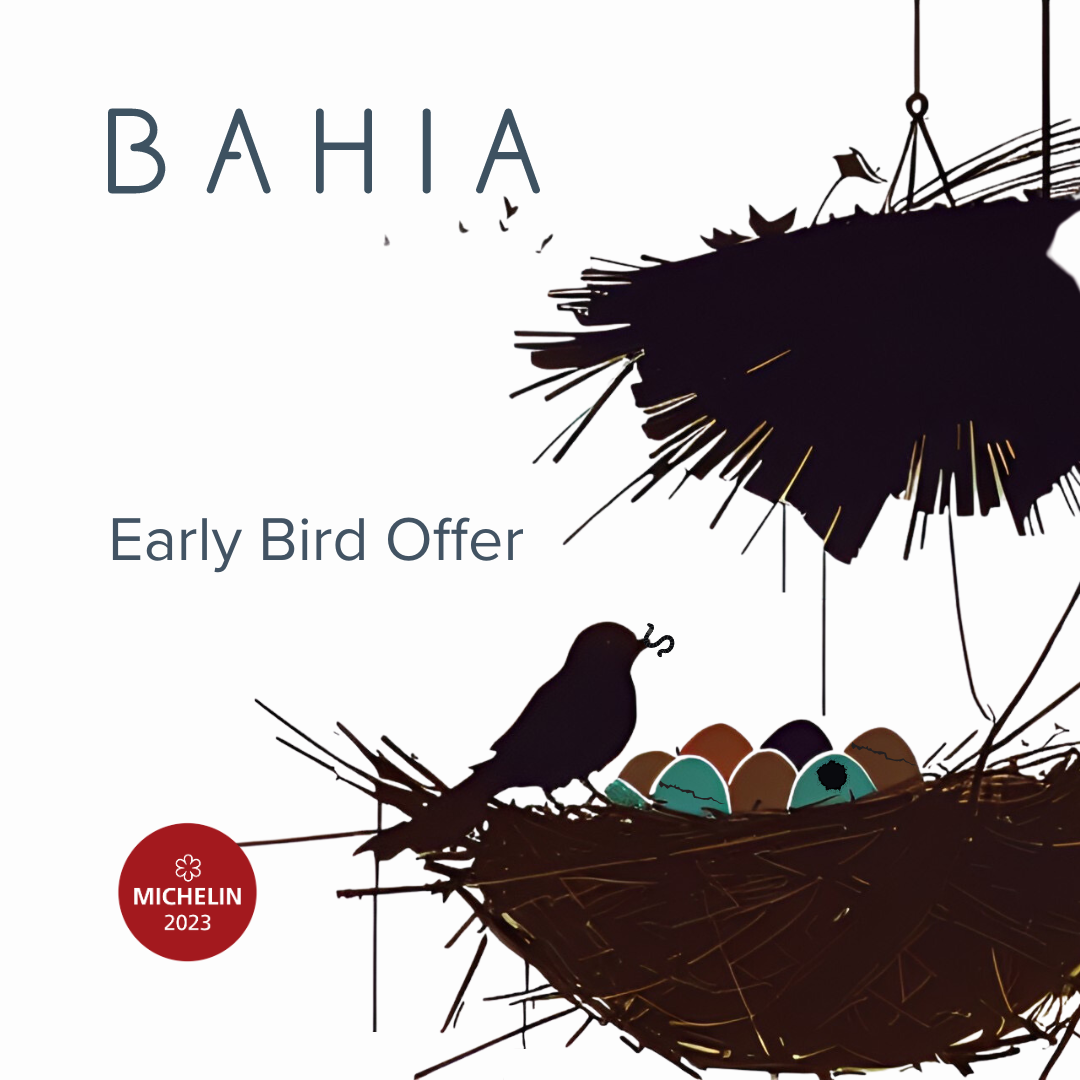 'The early bird catches the worm'. Those guests who place a reservation between 18:00 and 18:45 will be able to enjoy a Starter, Main and Dessert for €50 per person. A gift voucher from Bahia does not only represent the gift of food and wine, but represents the opportunity for people to spend quality time together and enjoy a journey in a Michelin Starred restaurant.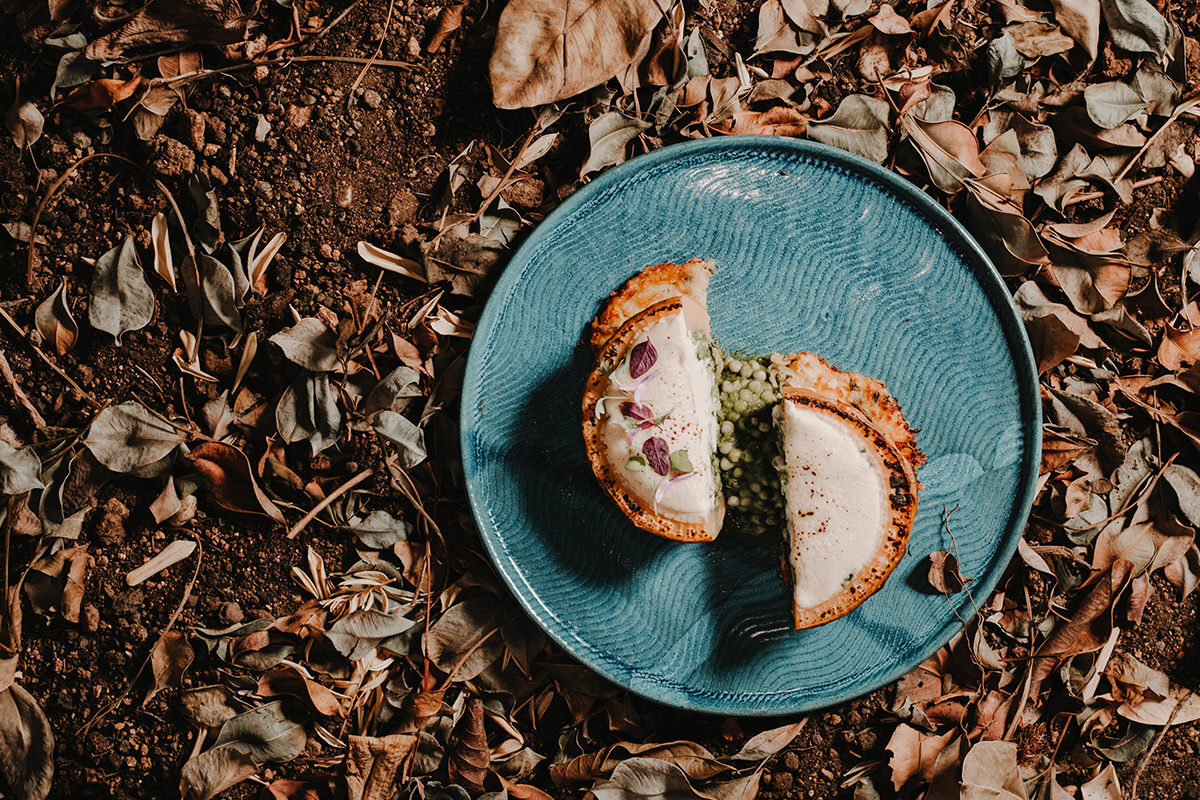 Over the years, creating Plant-Based food has become an area the whole team enjoys. Besides creating an annual event to celebrate sustainability, our seasonal menu represented in the PRESENT is Plant-Based.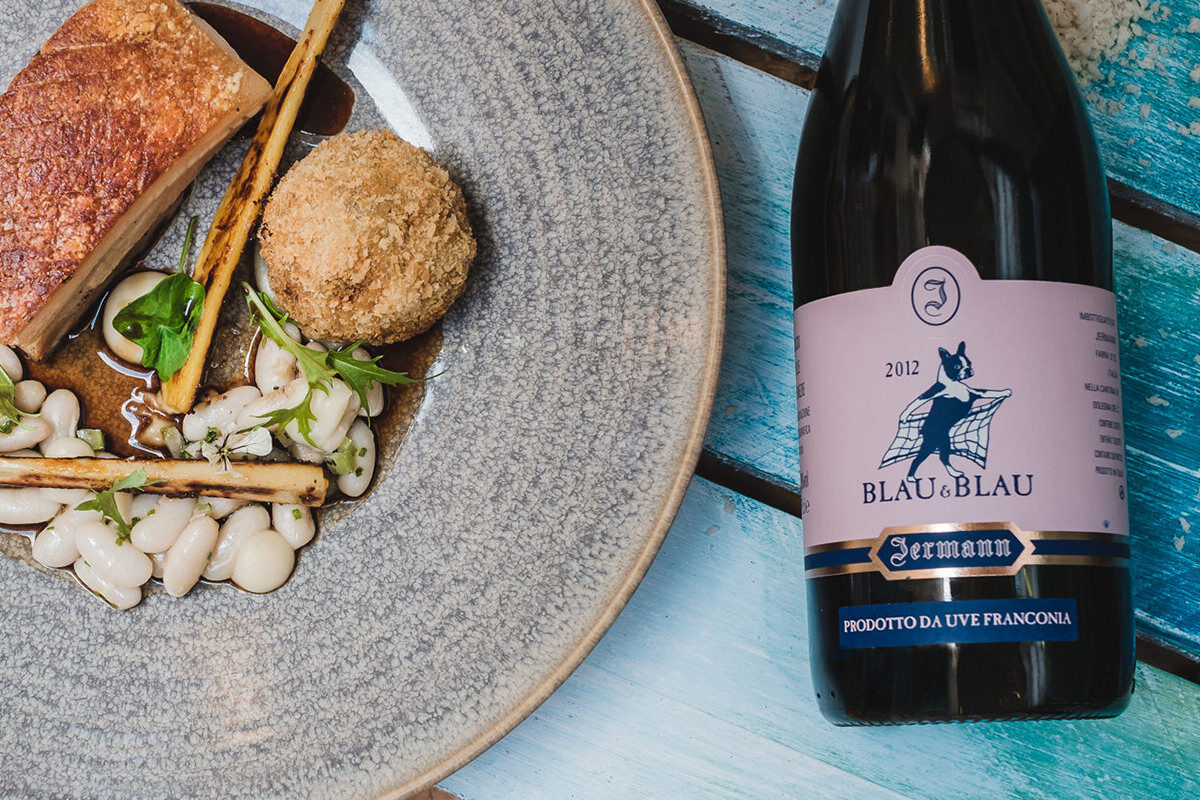 Choosing the right beverages to accompany a meal is another important part of the experience at our restaurant. All our beverages are taken care of with love to make sure they are in optimal conditions when they are selected and served to our guests.