We are so glad to have the space to entertain private functions and events, both indoors and outdoors. Below is a list of possible event types that we are able to organize. If you would like anything different, we will be very happy to listen.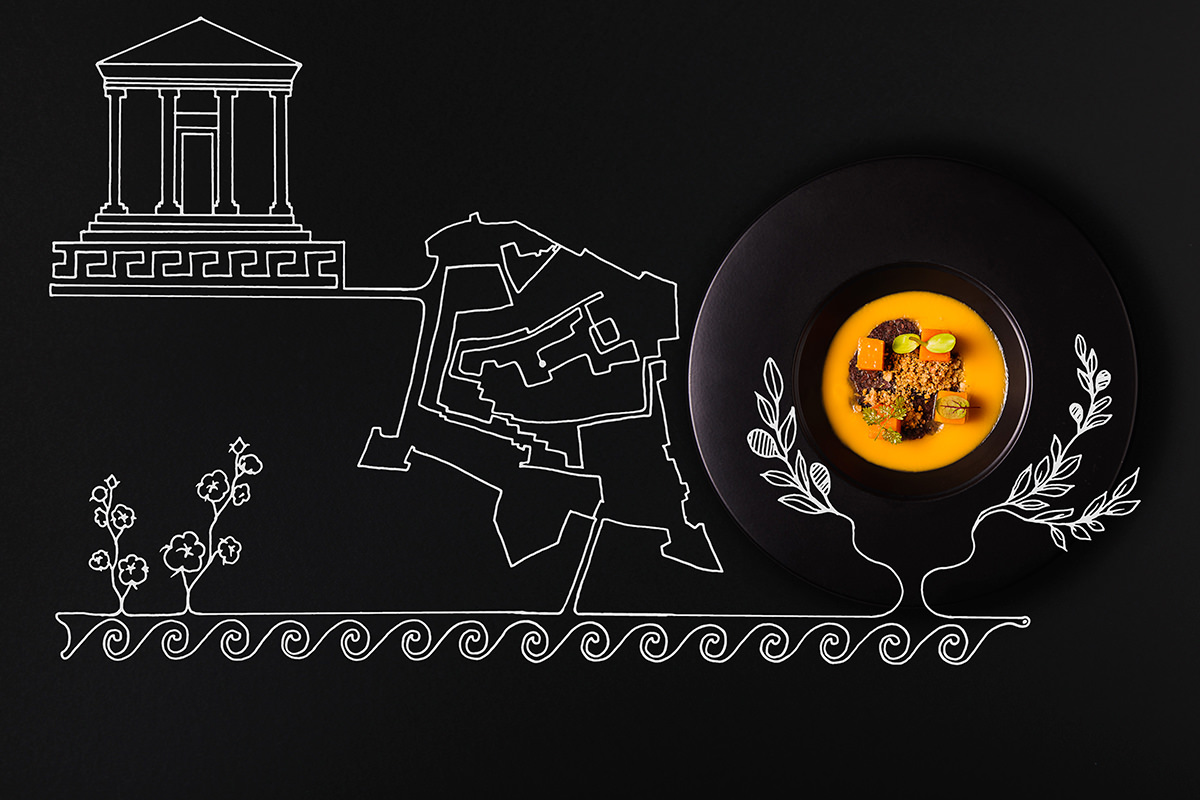 A museum at BAHIA. During this type of event, we would like to take our guests back in time. We have chosen 8 important periods during Maltese history, and researched some of the representative ingredients during those times. The selected ingredients have become part of our Food DNA.
Each course served uses a key ingredient that was taken care of by the hands of the people during each of the selected periods. The event pays homage to the importance of our diverse historical developments that led us to be what we are today. 
The periods include: Stone Age, Phoenicians, Romans, Arabs, Knights Hospitallers, French, British, Maltese.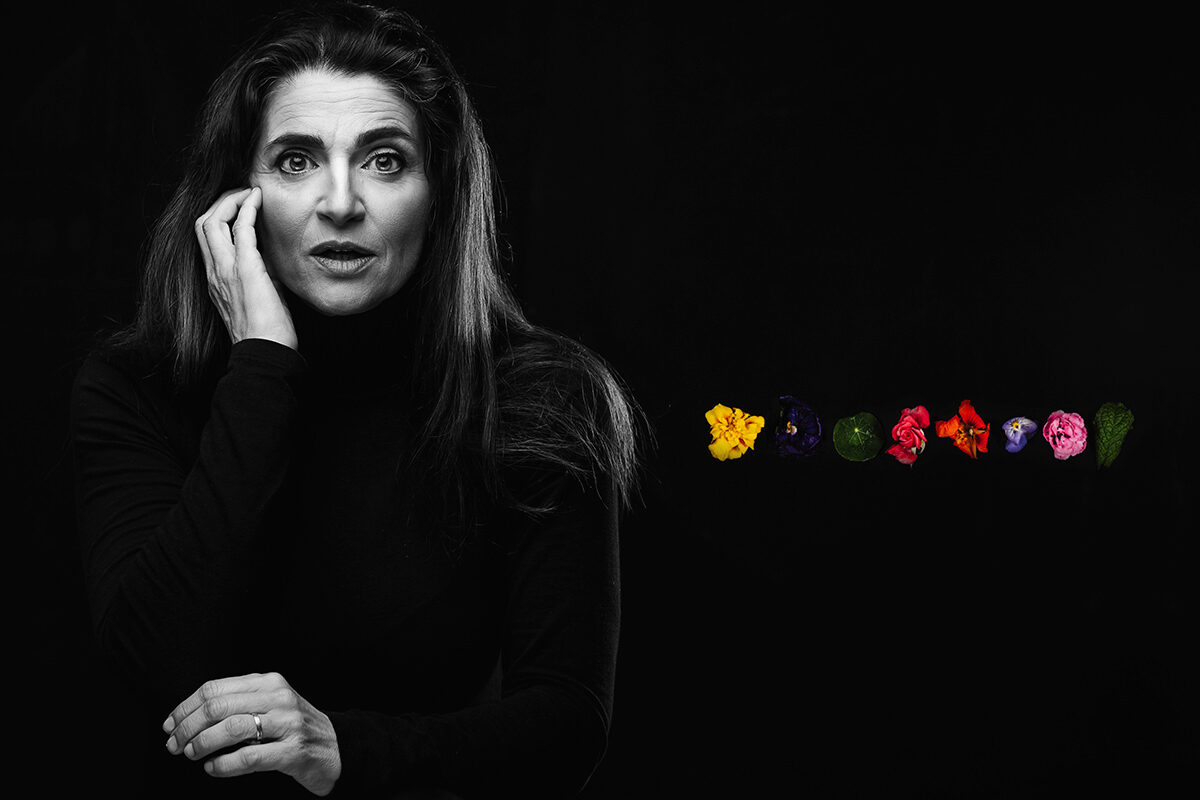 What is it like to eat food and drink wine, BLINDFOLDED? Your senses will get sharper and you may get slightly anxious. Once you taste the food and wine, you will be confused until your brain starts working to recognise flavours and ingredients.
If you are after a team-building event or a gathering amongst foodies, you should consider organising such an event amongst you. During this event, we aim to give our guests the opportunity to taste food and wine without being pre-conditioned visually. Before each "session" we will blindfold our guests, serve the food and wine and give the guests the time to eat and drink. After that, we will clear up and remove the blindfold.
This ritual will repeat itself throughout the dinner giving guests the ability to experience several flavours.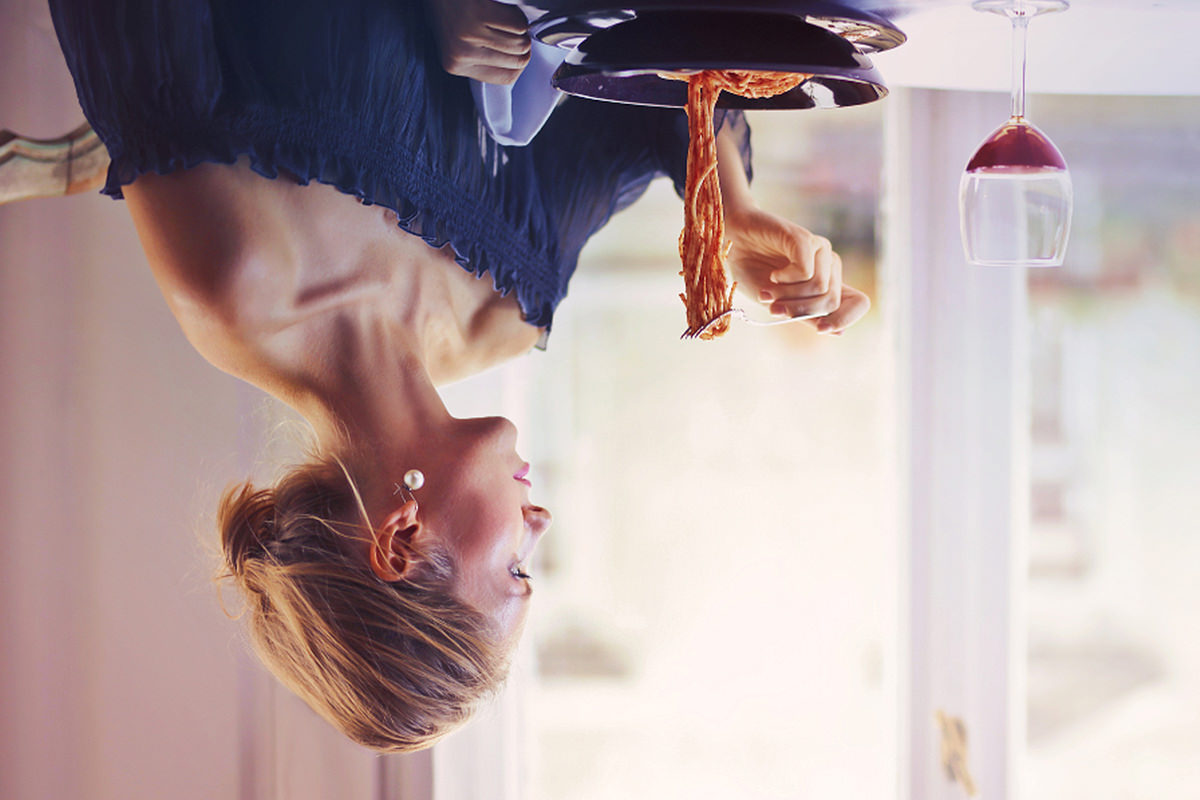 Did you ever think of looking at the world UPSIDE DOWN. We have! Start your meal with a Dessert and end it with an Amuse Bouche.
Together with friends or as a team-building event, enjoy a 7-course dinner, paired with wines and characterised by everything being served upside down. On the day, you may also purchase selected beverages that will be paired with the respective dishes.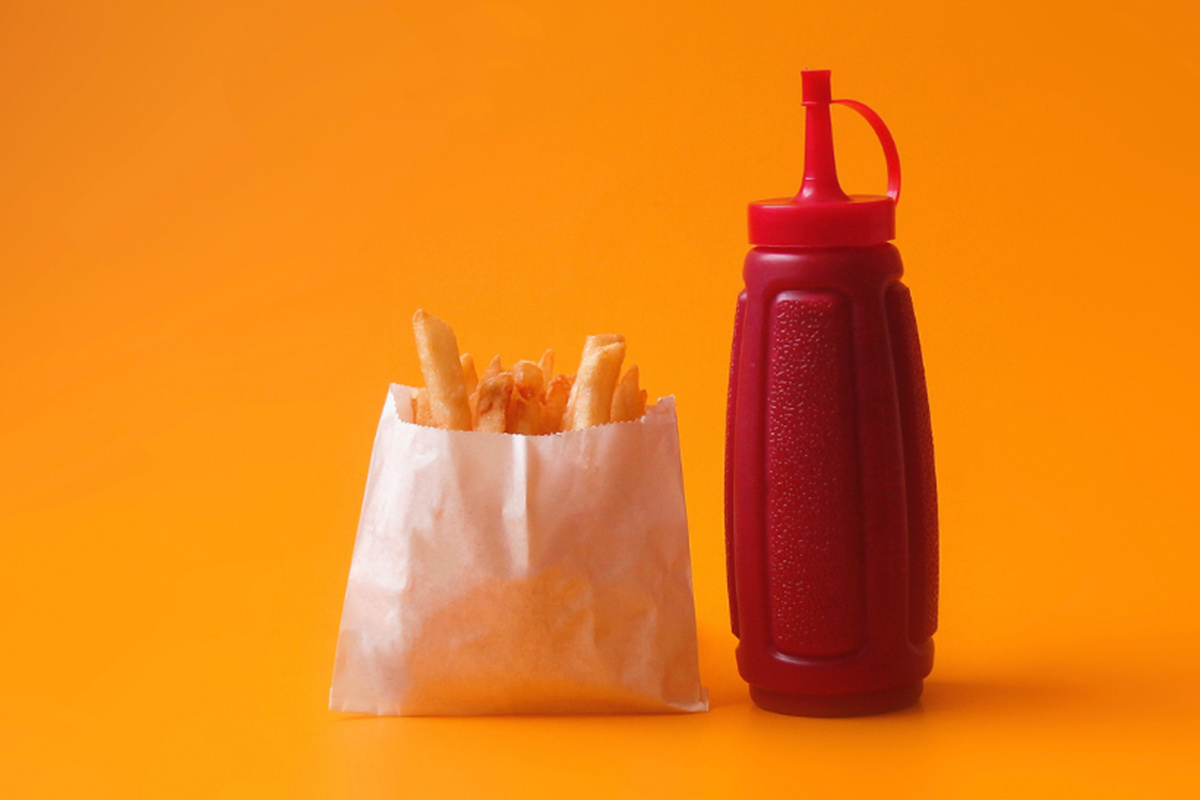 At some point in our lives, we have all eaten FAST FOOD, and most of us probably have happy or special memories whilst we were doing so. This tasting dinner aims to revive those memories, yet remaining loyal to our style of cuisine.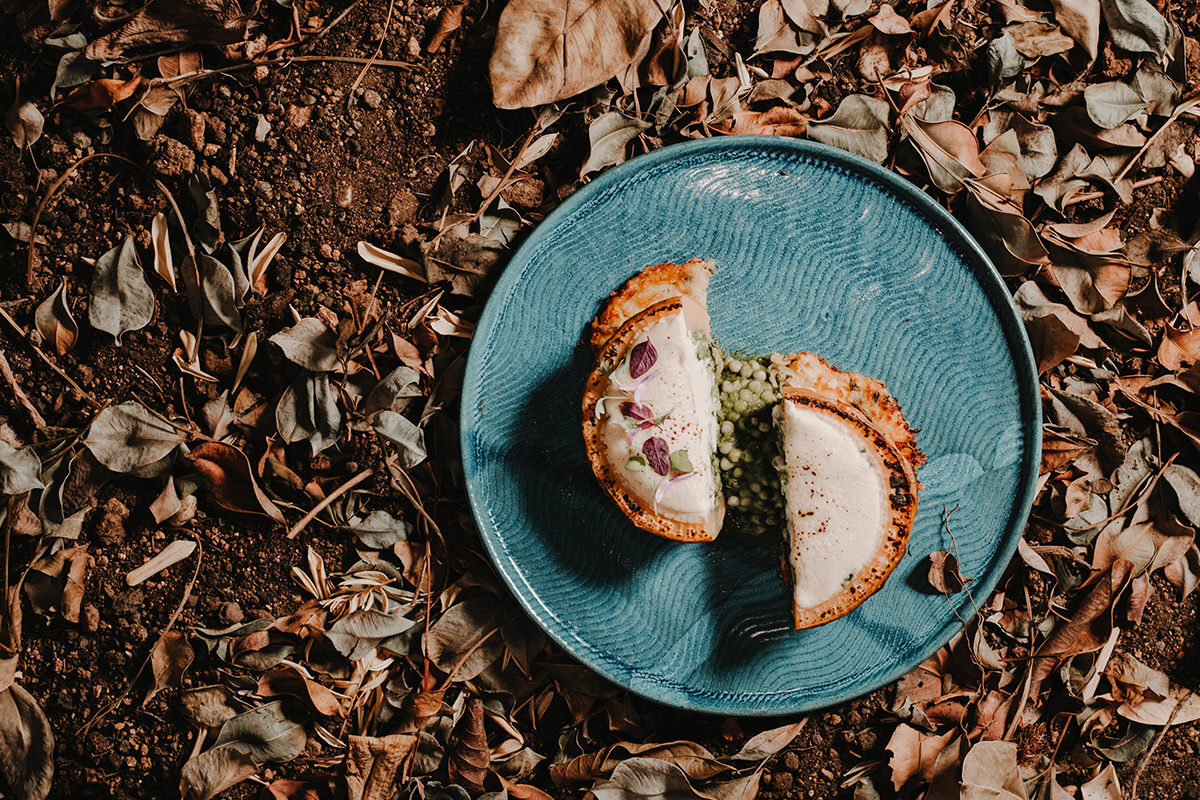 Guests interested in Vegan food have always been a segment that Bahia addressed passionately. Over the years, the team has been creating vegan dishes that are appealing to all their clientele, with the aim of seeing all its guests enjoying these dishes whether they prefer Vegan food or not. This event may also be organised as a means of appreciation towards how flavour and creativity are still very possible in Vegan dishes.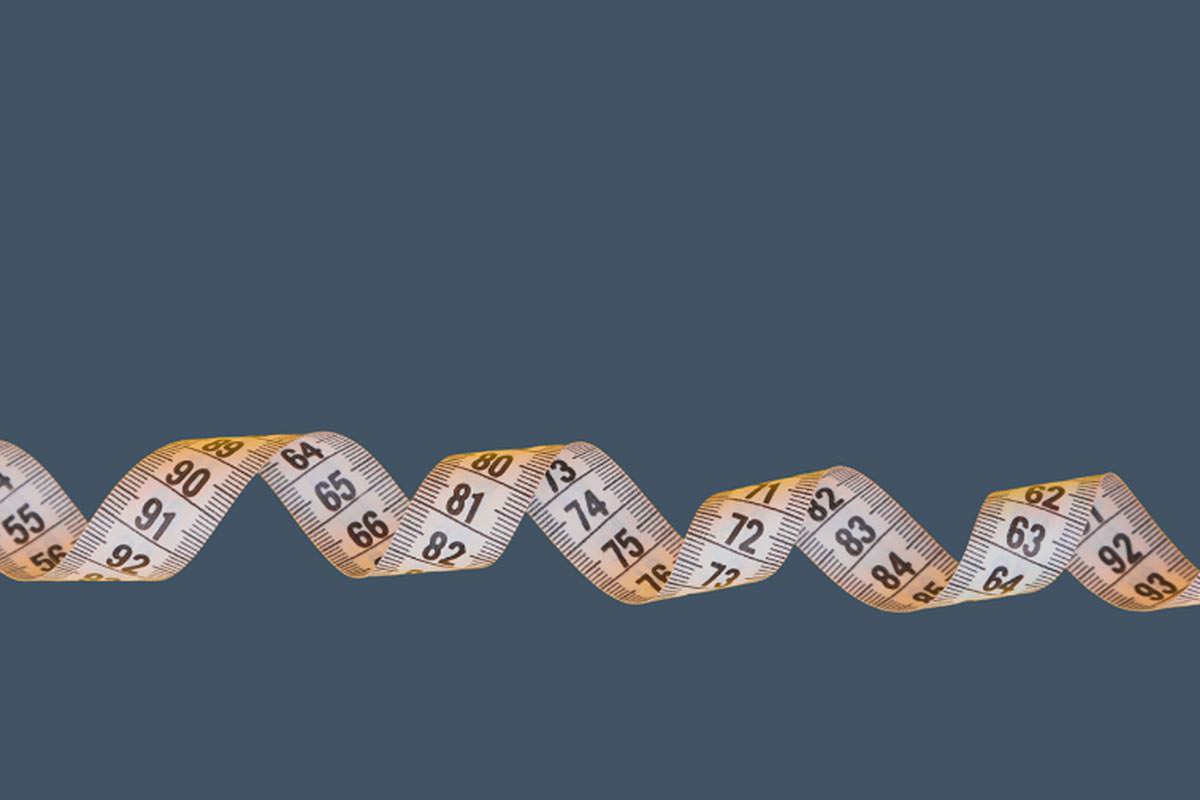 Sometimes you just want to meet up as a group in private. Whether this is for a team building event, a group of friends getting together or to celebrate an occasion, the sense of having a dedicated space to yourself makes the event more complete.
Whether you want to enjoy our normal a la carte in private, experience one of our thematic events, organise a wedding or consider something specific, we are very happy to listen to your ideas and assist you to organise a great lunch or dinner.