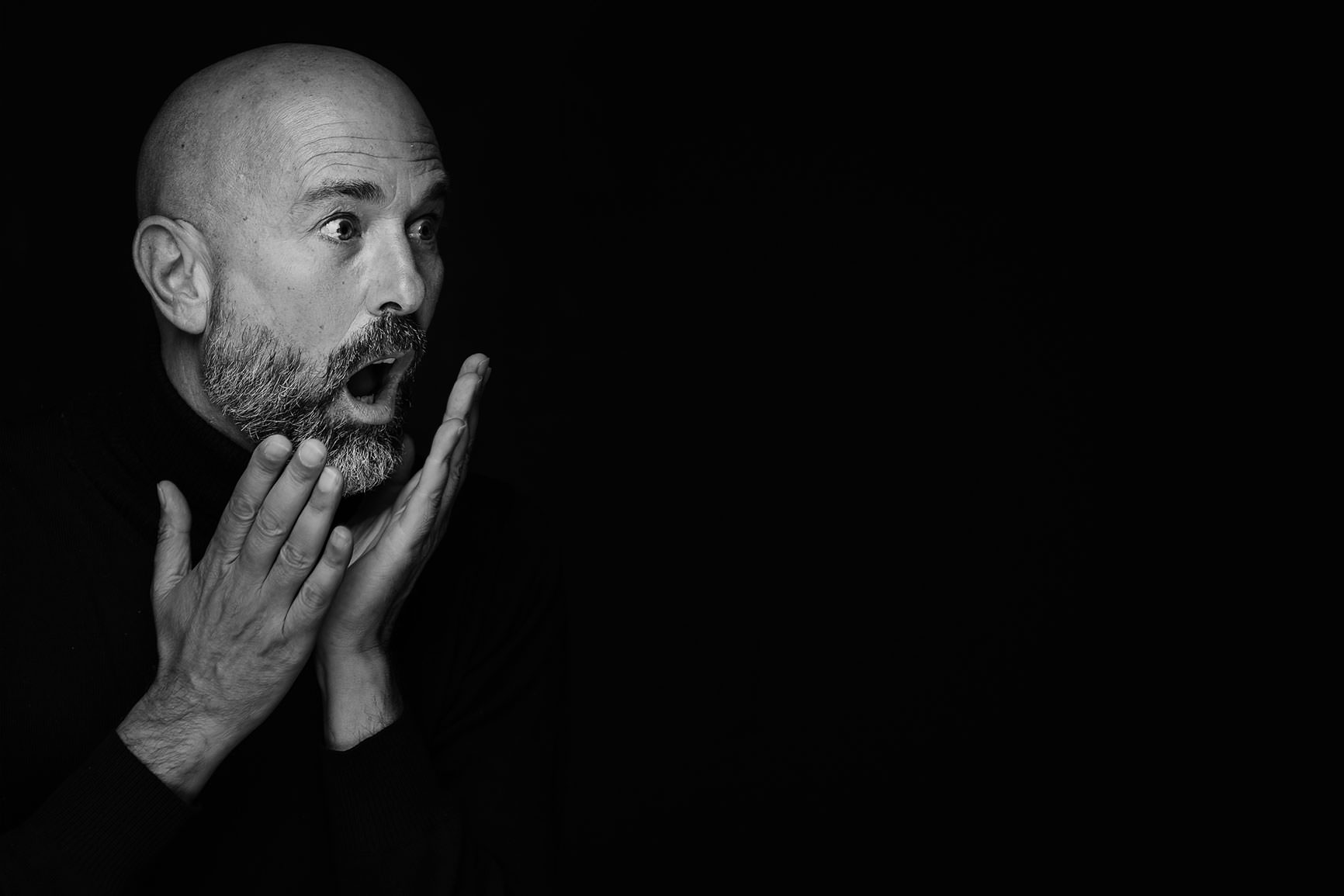 I want to buy a gift voucher
A gift voucher from BAHIA does not only represent the gift of food and wine, but represents the opportunity for people to spend quality time together and enjoy a journey in a restaurant with a Michelin Star.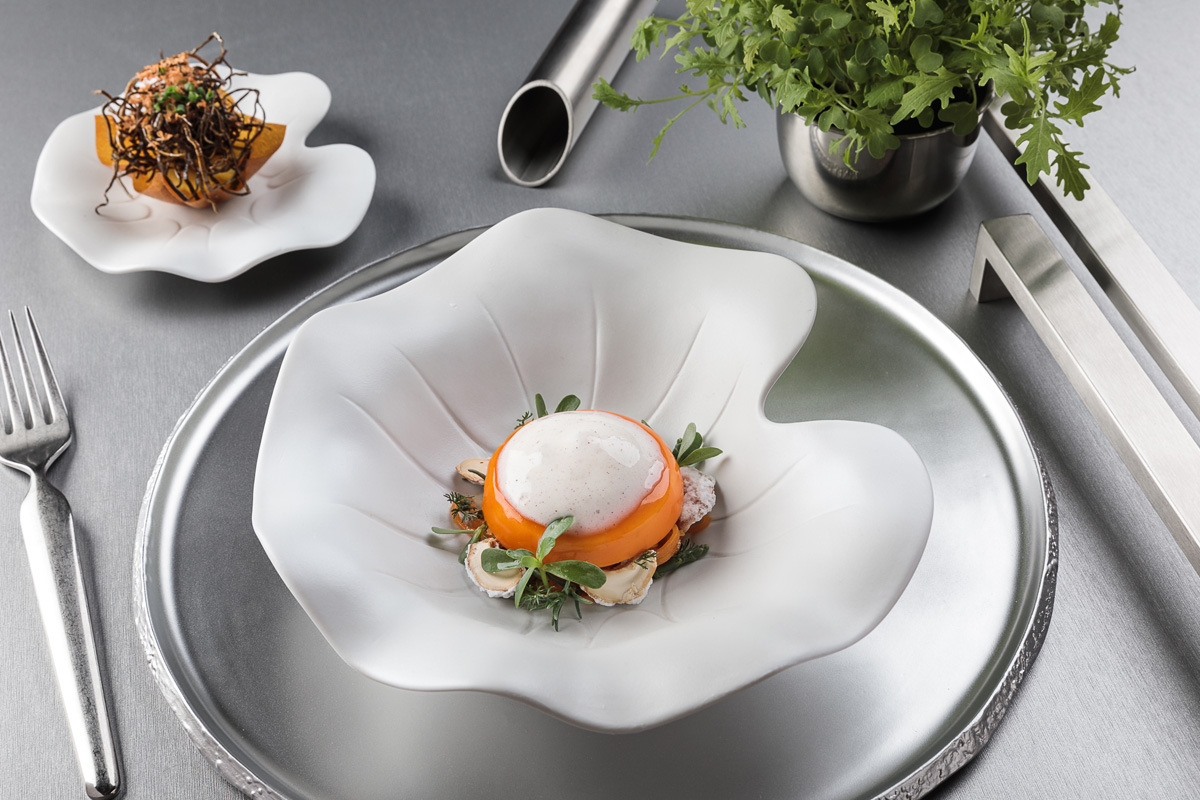 What would you like to eat?
When visiting BAHIA, you are given the possibility to take a journey around the villages in Malta and Gozo by choosing from our À la carte or from our Tasting Menus. Feel free to learn about our food online, or give us the opportunity to guide you accordingly when you arrive at the restaurant.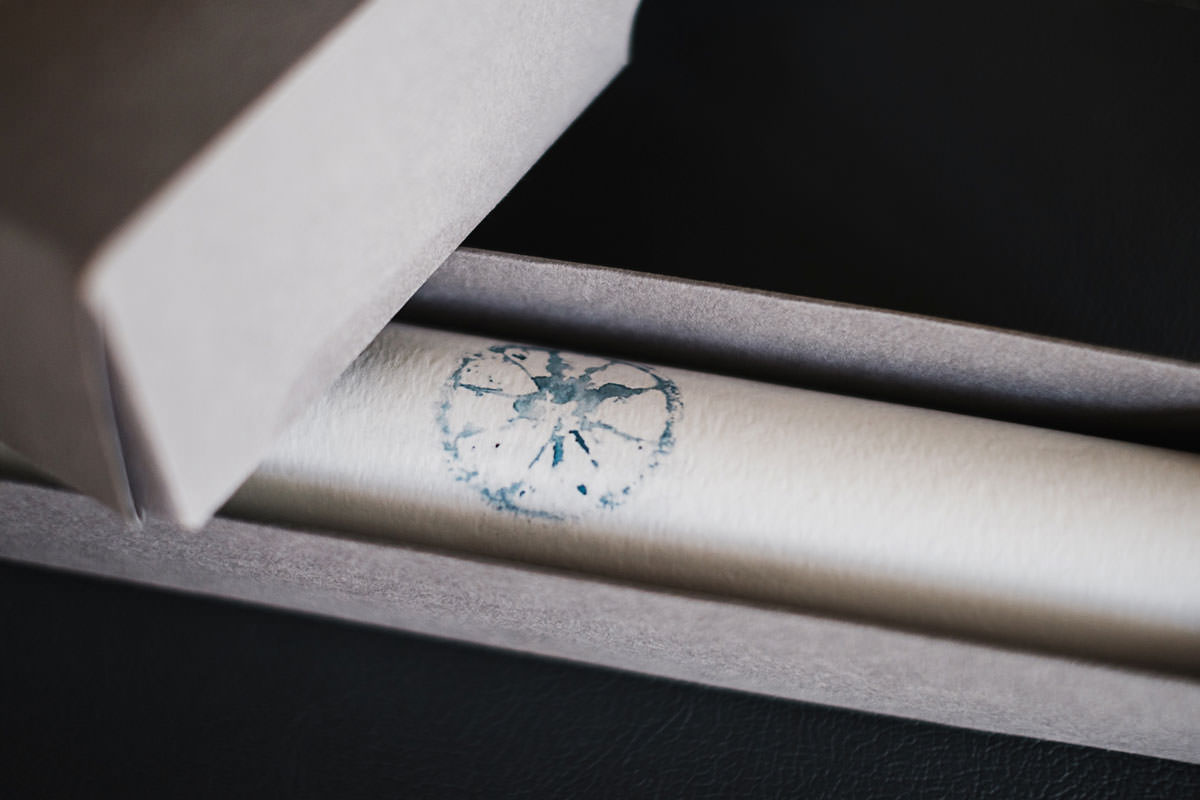 Are you ready to place a reservation?
Whilst the whole restaurant is available for immediate booking, you may also want to consider dining privately in a dedicated room that we have prepared for you.